Participate in our exciting new competition ASC@Home!
We have launched a new competition for singers located all around the world.  Share your talents and win cash prizes while still adhering to social distancing requirements. ASC@Home, a global online singing competition, if for singers of all genres. There is a section for classical/opera, musical theatre, jazz, and contemporary (pop/rock/hiphop/country/etc.). It is free to enter, so don't miss out!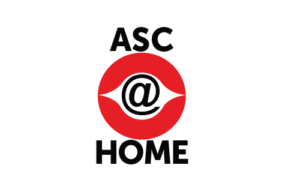 Announcing the 2019 Mathy Winner, Manase Latu!
Congrats to the 2019 Finalists!
All our Finalists walk away winners, with $200,000 worth of prizes distributed to all of them.
In case you missed the Finals Concert...
The ASC Finals Concert broadcast is currently up on the ABC Classic website!
The ABC Classic 'The Opera Show' presenter is Mairi Nicolson.
The script researcher/writer is Jan Black.

Recorded live in concert at Chatswood Concourse, Sydney on 19 September 2019 by ABC Classic. Producers Brooke Green and André Shrimski. Engineers Jason Blackwell, Jolen Camilleri and Andrew Edgson.


The IFAC Handa Australian Singing Competition is one of the richest in terms of financial and career opportunities available to recipients.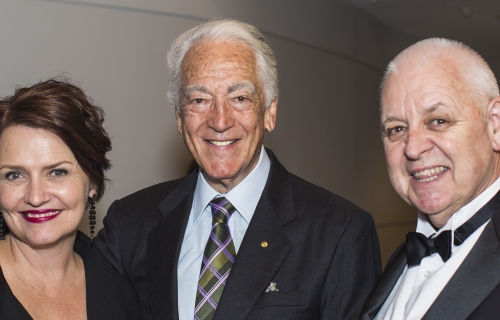 "I wholeheartedly support the Australian Singing Competition, a wonderful launching pad for young classical singers." -Richard Bonynge AC AO CBE
Sponsor a Prize at the 2020 Australian Singing Competition!
Few experiences are more gratifying than assisting talented artists achieve their goals, or recognising the career achievements of elite members of our music fraternity. MOST® has contributed millions of dollars in awards, scholarships, grants, prizes, tuition, travel and mentoring programmes. Not surprisingly these activities require significant resources, both financial and non-financial. All packages are tax deductible.
Contact us to learn more: 02 9231 4293